---
Why use MFC to liquidate your furniture?
Don't let your valuable resources go to waste! Let MFC liquidate your office furniture. We will disassemble, remove, store, and transport the furniture to whereever it needs to go so you don't have to worry about it. When you liquidate with MFC, you get money back and help the environment.

MFC is the leading office liquidator on the West Coast of cubicles, office desks, chairs, files and case goods. Our goal is of the re-use and recycle mindset. We aim to keep good quality office furniture, that can otherwise be refurbished and re-used, from ending up in a landfill. Whether your businesses is winding down or you need to sell off pre-owned office furniture, we can help take it off your hands.

Get a professional assessment of your office furniture assets by an MFC Liquidation Specialist.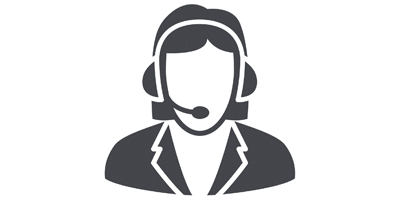 LIQUIDATION EVALUATION
An MFC liquidation specialist will conduct a free, professional assessment of your office furniture assets.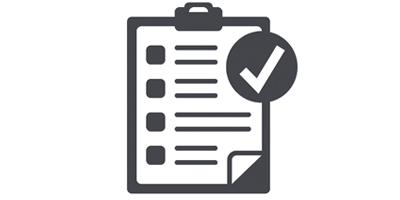 TURNKEY LOGISTICS
Our team of professionals are logistics experts, allowing us to efficiently manage all aspects of time critical projects.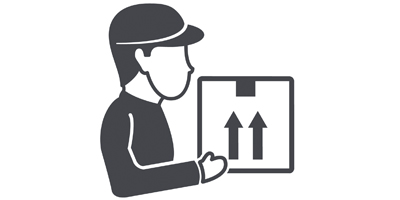 EXPERT TEAM
Our vast team of experts allows us to manage multiple projects simultaneously to get the job done!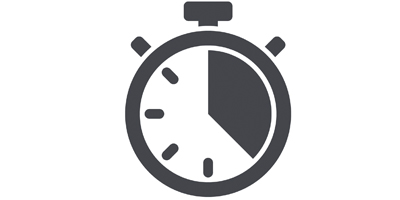 TIMELY PICK-UP
Our team performs a speedy tear-down, quick dismantling, and swift removal of all your liquidated assets.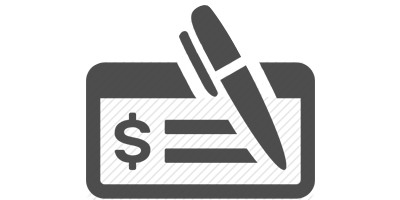 GET PAID
Get paid for your liquidated assets (based on a preliminary bid) in a timely manner. We have never missed a deadline!
Contact Us