---
What do YOU think happens to your old office furniture when your company throws it away? It ends up in a LANDFILL.
MFC supports the environment by providing your company with the opportunity to Go Green by reducing the amount of used furniture ending up in landfills. Our goal is to continue a long tradition of conservation and environmental stewardship by providing Eco-Friendly, Budget-Focused new and used office furniture from our Green Partners and manufactures.

At MFC, we Think Outside of the Cube, and Think Green. We challenge our clients and partners to do their part in sustaining the enviornment too.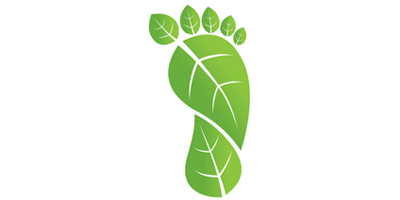 Liquidations & Remanufacturing
MFC Office Furniture is proud to partner with companies nationwide to assist in their recycling initiatives through our liquidation and refurbishment programs. Thousands of pieces of office furniture that would normally end up in a landfill can be re-purposed for another business to use.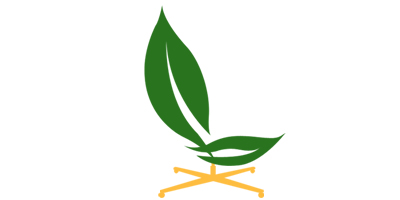 Eco-Friendly Office Furniture
Sustainability and environmental consciousness used to be primarily for recycling used bottles and cans, but companies can jump on the eco-friendly band wagon by incorporating creative design concepts with furniture made from recycled materials.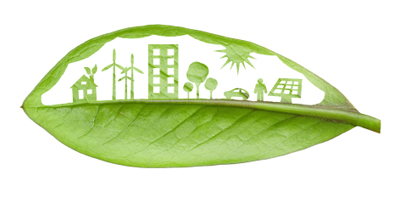 Sustainability
We've always had a corporate commitment to sustainability when it comes to the environment. From the green color of our logo to our popular slogan, "MFC Thinks Green", we are constantly striving to improve ourselves, our customers, and our world by empowering everyone to their part in sustaining the environment too.
---
Create an Environmentally Friendly Office - Green Office Tips
"Going Green" is no longer a fad! In fact, regardless of your tree-hugging prowess (or lack thereof), the concern of environmental health and sustainability has integrated itself into nearly every industry across the country. Use these tips to start "greening" up your workspace, reducing your energy and resource consumption, and making your co-workers proud.